Our Mission
The Blueprint Healthcare Network is a group of likeminded doctors, addressing the root cause of chronic health conditions, changing our communities one life at a time.
Our Values
We Create Health, Wellness, & Happiness Through Innovation & Excellence.
By using natural approaches, hundreds of doctors are helping thousands of patients in their communities with conditions like neuropathy, knee pain, weight loss, metabolic conditions, musculoskeletal conditions, and more. It's your time to heal. It's your time to find a Blueprint Healthcare Network doctor near you.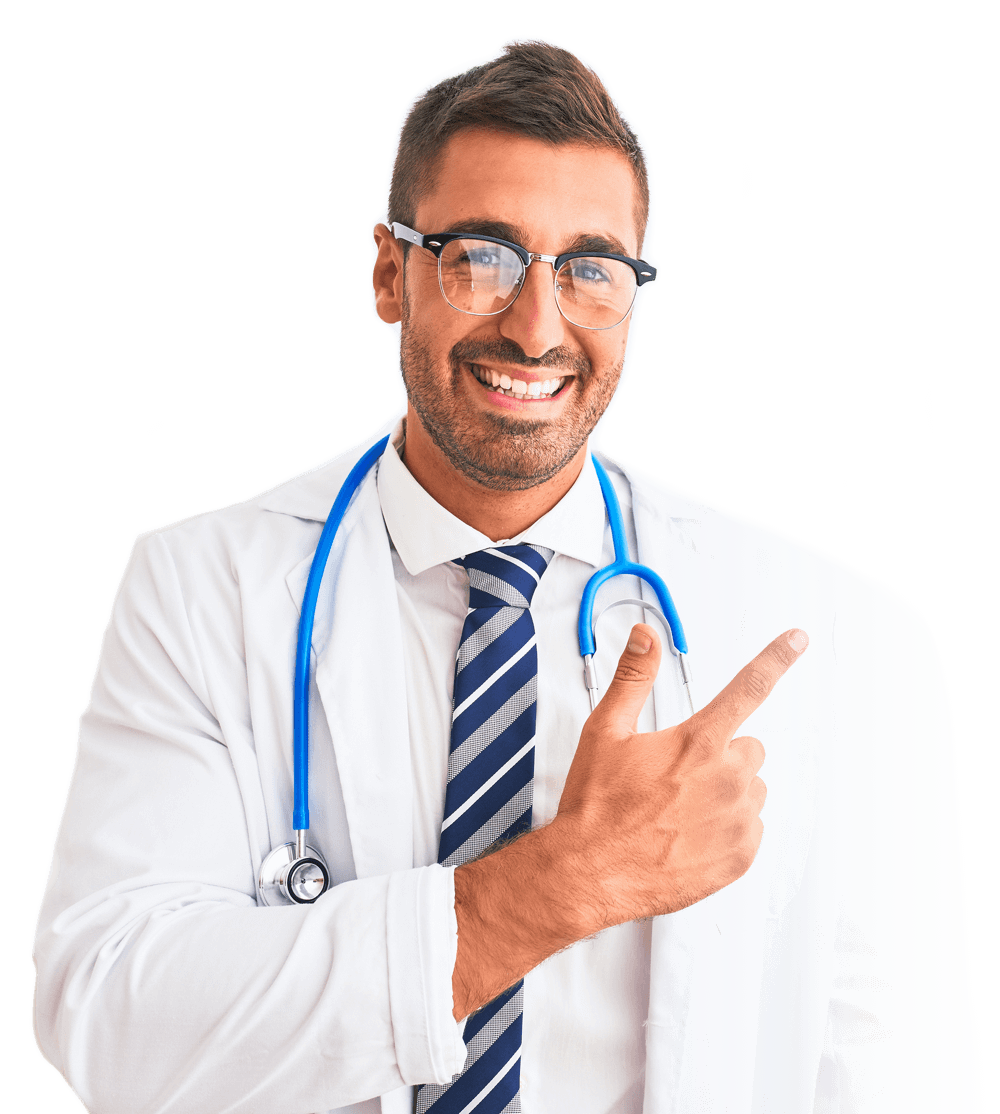 What We Offer
Whole-person wellness approach to treatment
Patient education about their condition
Understanding the body's systems and their unique support and function for a healthy body
Address the root cause of a patient's condition, rather than just treating the symptoms
Who We Serve
Patients with chronic health conditions, such as neuropathy, knee pain, metabolic conditions and more, are at the heart of the mission of the Blueprint Healthcare Network.

These are people who have previously been underserved due to difficult, persistent conditions that most doctors only know to throw prescription drugs or surgical procedures at rather than truly understanding the individual patient, their condition and its impact on their life.

Blueprint Healthcare Network doctors and practitioners understand that the body can heal itself with the help of the right diagnosis and carefully selected treatments.
What We Offer
Whole-person wellness approach to treatment
Patient education about their condition
Understanding the body's systems and their unique support and function for a healthy body
Address the root cause of a patient's condition, rather than just treating the symptoms